Wimbledon Ballott 2020
Wed, 11 Sep 2019 00:00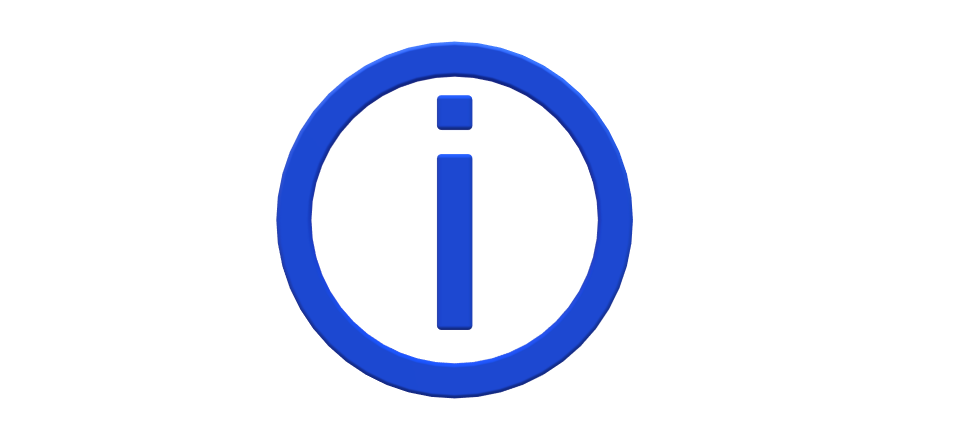 Please note that the Wimbledon Ballott for 2020 is now open. Please make sure that you have logged in to the LTA Members area and that all you contact details are correct (especially email) and that Peppard LTC is your nominated home club.
Note that to be part of the Peppard LTC draw you need to have both "opted in" and that Peppard LTC is you associated venue.
If you have not received an email from the LTA over the past week then I would suggest that you make you make sure your email contact details are correct on the LTA website.